The new era of
cheese
New vegetarian-friendly versions of mediterranean cheeses
ABOUT US
The Mediterranean is home of many world-famed traditional cheeses, which are increasingly demanded in their veg-friendly versions, that is without animal rennet. At the same time, with almost 12,000 of its species found nowhere else, the Mediterranean Basin is considered to be one of the planet's biodiversity 'hotspots', due to the region's high level of endemism. The aim of Veggie Med Cheeses is to study and build upon existing cheese making technologies in order to: valorize traditional and typical local cheeses by meeting the world-wide increase demand of cheeses made by non-animal rennet; assess the technological and socio-economic viability of the utilization and valorization of spontaneous herbaceous plans in the Mediterranean as traditional alternatives to animal rennet; build up traditional knowledge and culinary heritage while establishing the conditions for better control of safety and quality of these traditional cheese and then to improve the traditional cheese-making value chain.
> OUR TEAM
VEGGIE MED CHEESES SPECIF
CHALLENGES
The project wants to valorize local mediterranean high-value cheeses, namely Caciofiore, Torta del Caser, Questo de Murcia and Feta. Veggie Med Cheeses has 5 main specify challenges that are:
1
Heritage preservation
Preservation of Mediterranean cheese-making heritage, by acquiring and organizing the relevant information on biological/ nutritional/technological value of the thistle aqueous extracts used as milk coagulants and the local thistle-curdled cheeses.
2
Quality and Sustainability
Increase quality and sustainability of thistle-curdled cheeses by implementing a sustainable agronomic system for cultivation of thistles species/ecotypes producing milk coagulating proteases, in rainfed Mediterranean environments under zero-minimal input.
3
Technological innovation
Exploitation of technological innovations in matter of milk clotting agents and cheese-making procedures for the production of new high-value Mediterranean cheeses.
4
Potential biomarkers
Individuation of potential biomarkers for demonstration of quality and/or authenticity of Mediterranean thistle-curdled cheeses.
5
New business opportunity
Exploration of new business opportunities able to meet the increasing demand of consumers, small holders and SMEs for diversified, high quality, safe, and healthy cheeses.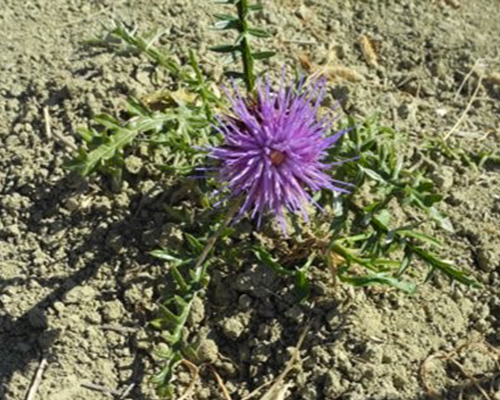 Cynara Humilis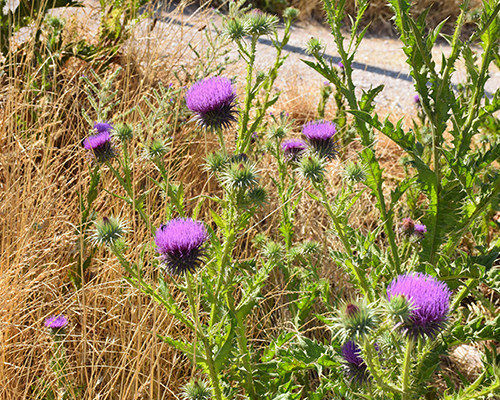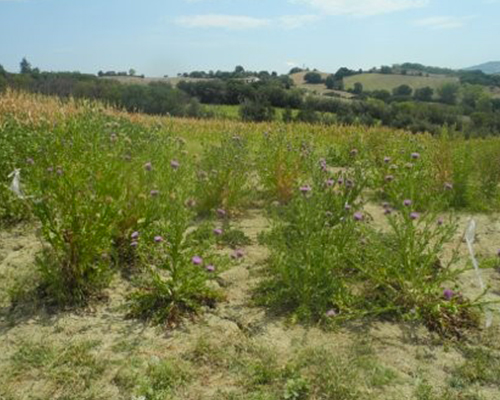 Overview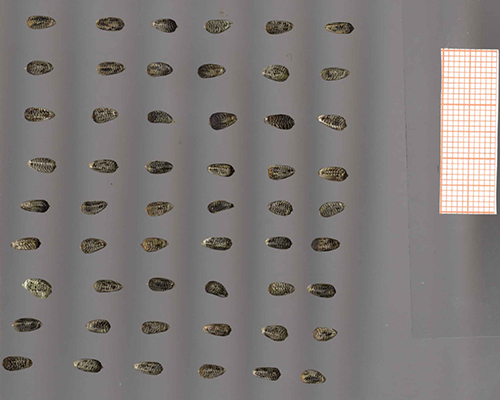 Evaluation of thistle seeds parameters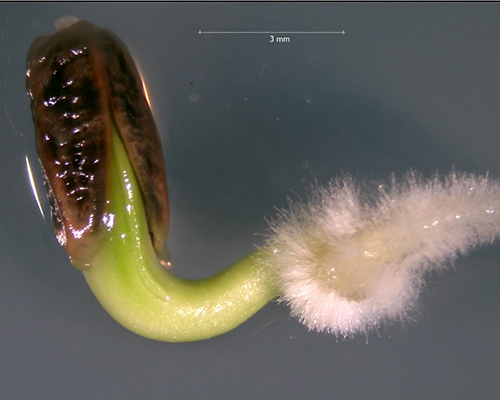 Germinated Onopordum tauricum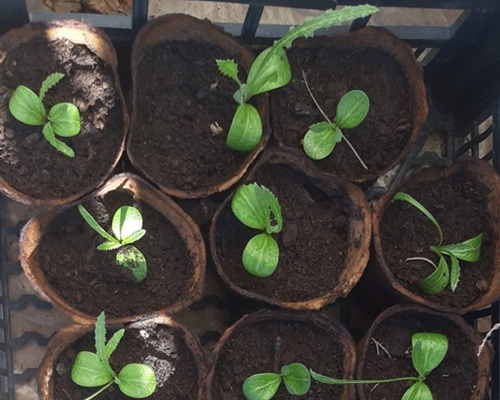 Cynara Humilis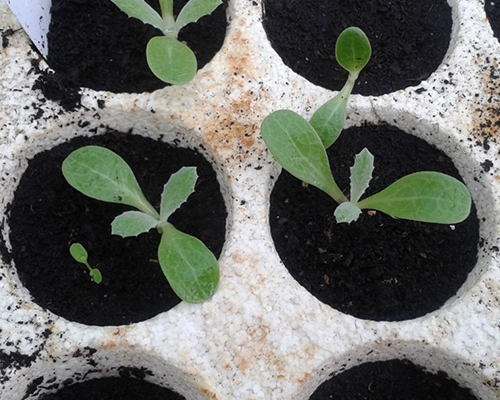 Onopordum platylepis after transplantation in pots with soil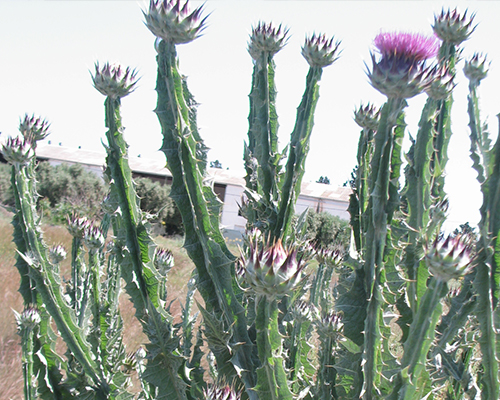 Onopordum platylepis spontaneously growing in Tunisia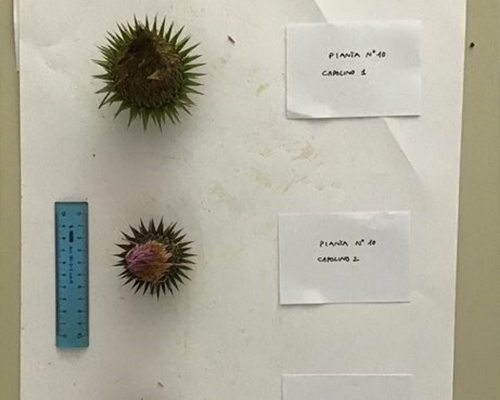 Thistle Flowers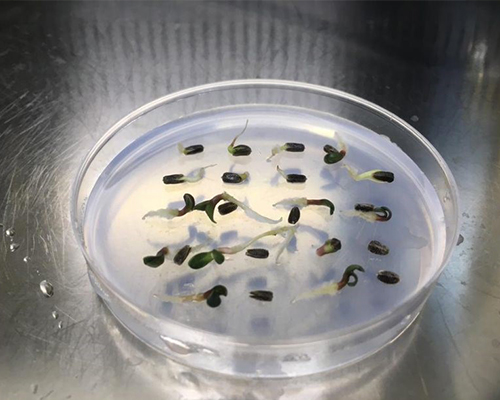 Thistle Seeds Germination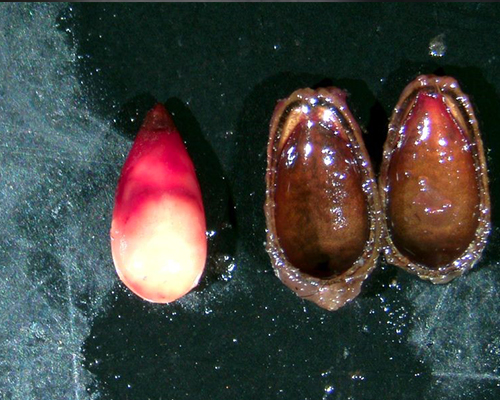 Thistle Seeds